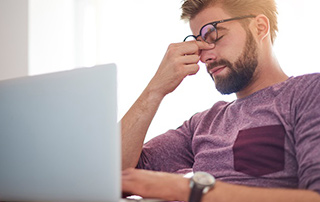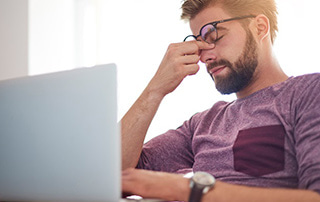 The relationship between Giving and Stress
In her highly viewed TEDTalk, Kelly McGonigal speaks of stress and the way in which we interpret stress within our lives.
Kelly talks of how in times of stress, we tend to seek others out; How the compassionate heart finds joy and meaning in connecting with others.
I have seen a number of accounts in this strange and uncertain COVID-19 year where people, groups, and communities have chosen to come together and how they strengthen each other as a result.
Take a look at Kelly McGonigal's TedTalk and the referenced study and see what you think about this idea. What are your thoughts about your relationship with stress, both historically and going forward?
When we choose to view stress as a helpful preparation mechanism we then create the biology associated with joy and courage. And when we choose to connect with others during times of stress, we can create personal resilience in ourselves and in others.
Check out this interesting article published by Michael J. Poulin et al. in the American Journal of Public Health, September 2013
Drop me a line if this resonates with you or if you have any comments or questions. Email click HERE