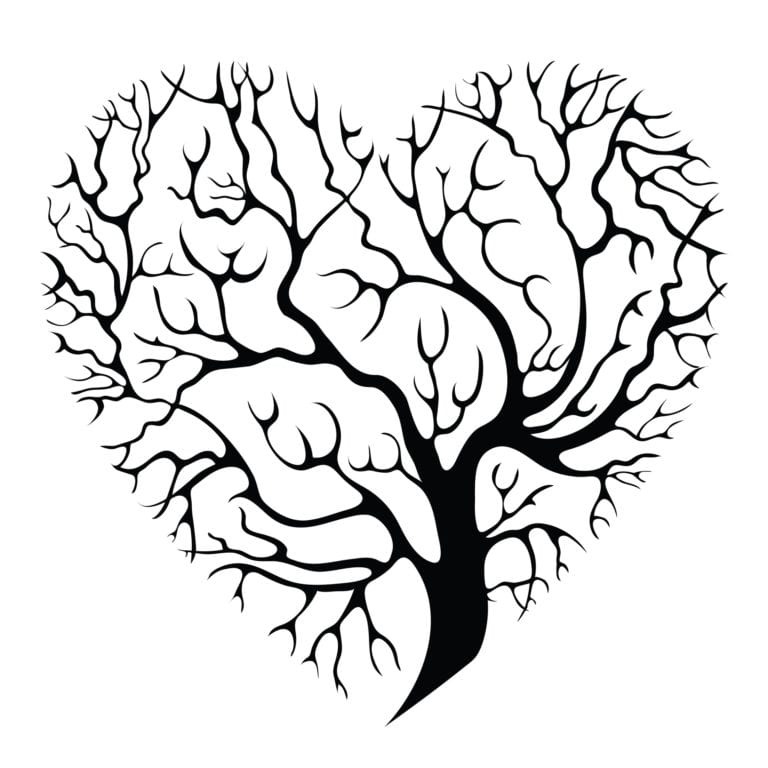 Supervision is a confidential, relationship-based education and training space that supports, develops, and reflects upon you and your workplace practice.
Supervision is an opportunity to step back, take pause and reflect upon areas such as:
What's going well for you within your professional practice
Your relationship with your clients and areas of uncertainty
Practice effectiveness, core competencies, code of ethics (reflective and evidenced)
Ongoing learning and professional growth
Your personal wellness (supporting you with healthy practice)
Strengthening Global standards through ongoing Professional Development and Accreditation.
There is an increasing demand for Coaches, Mentors, and Supervisors who can demonstrate a high level of professionalism in their field. With that comes the expectation of continued learning, developmental growth and the ongoing commitment to your professional practice.
In recent years many of the professional bodies advocate for Supervision as a way of strengthening global practice; with an increasing number making Supervision a requirement of accrediation.
As part of the EMCC APR accrediation team I share an ongoing commitment to support the wider profession to develop and enhance core competencies, to strengthen our industry globally and to ensure best practice principals are upheld.
My approach is reflective in nature with an added focus on a solution or strength-based practice. I do a lot of work with Contextual Behavioural Science tools such as working with personal values, the stories that we hold (the narrative), perspective-taking, and experiential learning. Providing Supervision is my heart work, I absolutely love it and have a strong desire to see others thrive in the Coaching, Mentoring, and Supervision space.
If you would like to inquire further about Supervision for your Coaching, Mentoring, or Supervision practice, please feel free to make contact for an obligation free coffee, phone or Zoom call.